Guangdong Qiangda New Materials Technology Co., Ltd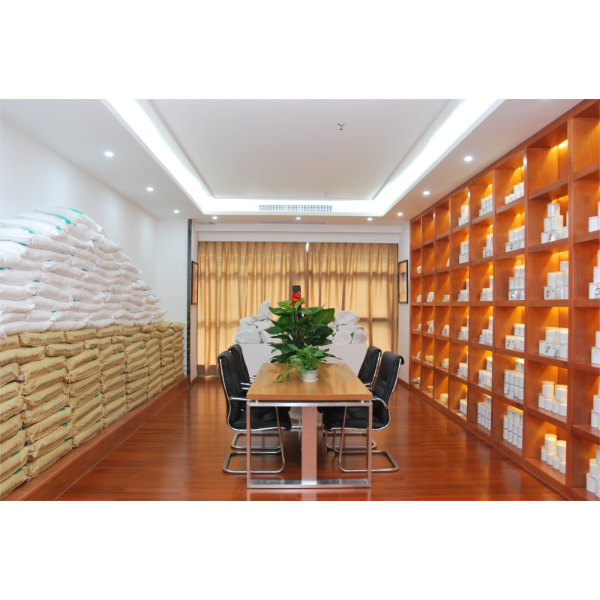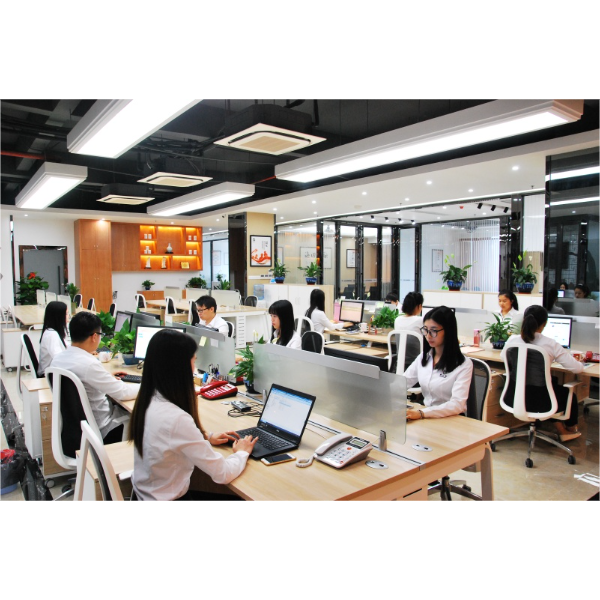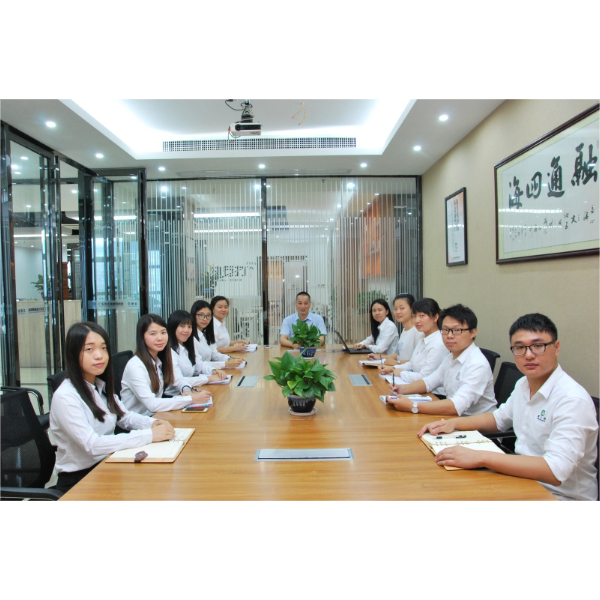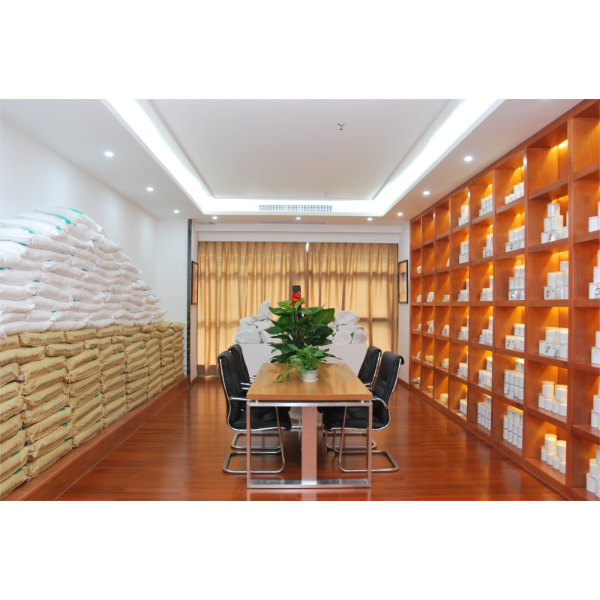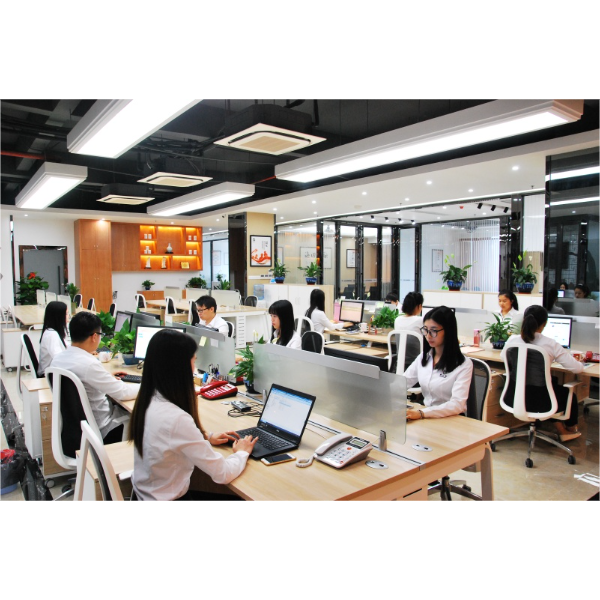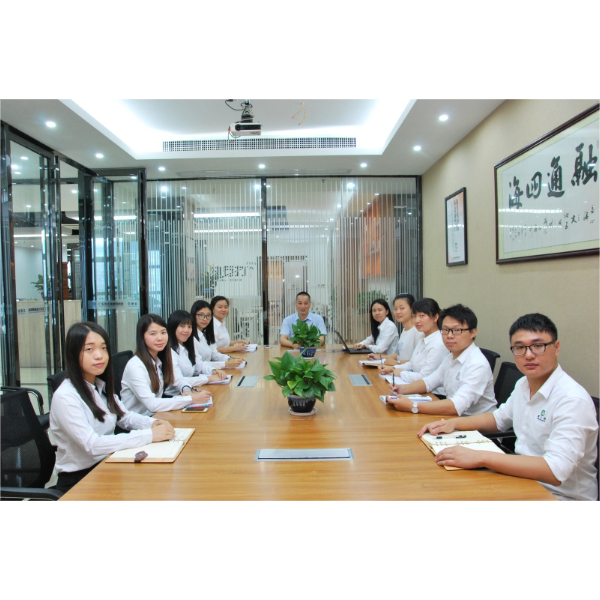 Guangdong Qiangda New Materials Technology Co., Ltd. was founded in 1993. The
factory is located in the National Industrial Park of Lianzhou City, Guangdong
Province, China. It covers an area of 110 acres, about 72,000 square meters, and has a
total investment of 300 million yuan.
Lianzhou is China's Calcium Carbonate City, global calcium carbonate export
processing and manufacturing base, global calcium carbonate R&D innovation center.
The company takes Lianzhou (Calcium Carbonate City) as the center, has been
adhering to the spirit of Technology Leading, Research and Innovation, and has
established Calcium Carbonate Technology Research & Development Center, Calcium
Carbonate Exhibition Center and Calcium Carbonate Inspection Center. All products
have passed the EU REACH, SGS, EN71, halogen test to ensure zero pollution. These
are to provide high-quality services for global customers and strive for Guangdong
Qiangda to become a global famous brand of calcium carbonate.
Guangdong Qiangda New Materials Technology Co.,Ltd is a high-quality, high-speed
global technology innovation company, integrating technology, production, service
and trade. The company introduces foreign automatic production lines, dust-free
workshops, and automatic feeding, grinding, inspection, packaging, and stacking
systems to realize workshop automation management, and ensure that there is no
error, no defect, no pollution in the production process. Every production process is
required to achieve excellence and stable quality, so that customers can rest assured,
which is of great significance to the development of the company.
Guangdong Qiangda participates in the global exhibition every year with the brand of
"PERFECT PEAK", carries out technical exchanges with international experts, and
constantly develops the company's technical team, grasps the core technology and
has advanced skills. The company has always been people-oriented, to strengthen
unity and cooperation. In the process of implementing integrated innovation, win-win
cooperation, passionate struggle, integrity and responsibility, and self-criticism, it has
established a global strategic positioning.The products are popular in more than 30
countries and regions, and are well received by customers at home and abroad.  
Company Name:
Guangdong Qiangda New Materials Technology Co., Ltd
Location:
Room 1401, Building C2, Tian An Cyber Park, Nancheng District, Dongguan City, Guangdong Province, China
Company zip:
master@zq-hg.com